Cooling
Cooling requirements for IT equipment have undergone radical changes in recent years. Often, legacy cooling systems that were adequate for large IT systems are now incapable of properly cooling smaller amounts of equipment. This is a complex subject, with many interoperation dynamics. Boss CommTech collaborates with innovative manufacturers to introduce and support innovative IT cooling solutions to Hawaii.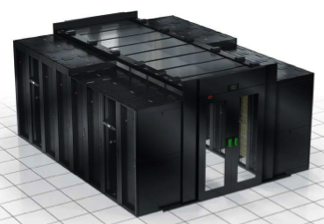 Site assessment
Remote site
Wiring closet
Server room
Data center
Hot/Cold Aisle Containment
Close coupled high efficiency
Air flow management
Onsite service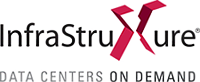 APC InfraStruXure (ISX) is a revolutionary approach to Data Center infrastructure needs. InfraStruXure is a modular, pre-engineered system that combines UPS, power distribution, cooling, racking, and management. InfraStruXure is scalable, redundant, energy efficient, and IT product agnostic. It reduces expensive onsite construction costs while satisfying functional and aesthetic considerations. Boss Commtech has implemented InfraStruXure systems ranging from 12.8 to 400 kilowatts.
Request a Quote